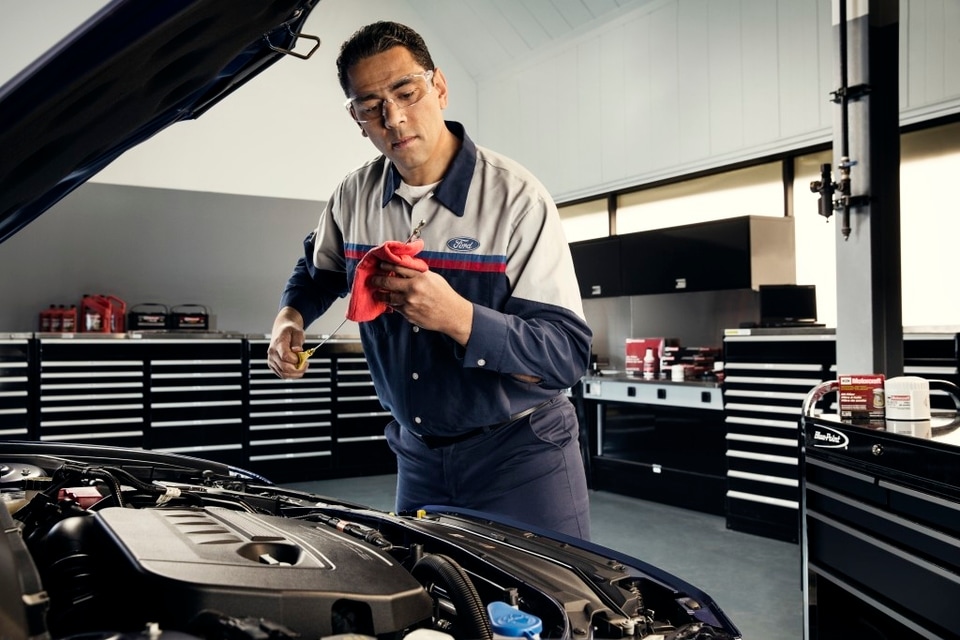 ​
Whether you plan to spend your summer road-tripping around the country or looking for a cozy staycation nearby in Appleton, getting your Ford car, truck, or SUV ready for summer is essential. We have a few quick tips for you to make the most of summer in Wisconsin!

Quick Tips for Getting Ready for Summer Adventures:
Check Your Coolant System
When the temperatures rise and humidity bears down on you, checking your engines coolant system is essential. We'll not only check the coolant fluid levels in your car, but also make sure that there are no leaks, cracks, or damage to your system to make sure that everything is running as it should. If your engine overheats it can be disastrous to your parts, so avoid expensive repairs and have your coolant system checked frequently during the warmer months around Neena WI.
Have Your AC System Checked
Your engine not only likes to stay cool but having a functioning air conditioning system will help you stay cool too this summer in Greenville WI! If your vehicle is on the older side, the hoses and seals might b e wearing thing, so be sure to have our team of service professionals checks over all the parts and pieces to make sure that everything is running as it should in Menasha.
Check Your Tires & Replace as Needed
If you've had the same set of tires on, or you're still running on your winter tires, it's time to think about upgrading to a new set. This is especially true if you plan on taking a long road trip this summer, as old tires are more susceptible to blowouts and can affect your efficiency. We'll easily be able to check the pressure, tread depth, and health of your tires to make sure you're safer on the roads of New London WI.
Don't wait to get your Ford ready for summer here with All World Ford in Hortonville! We'll make getting parts, service, and repairs quick and easy for our friends and neighbors across the state!